Apps on the Market
Where is my Car 3D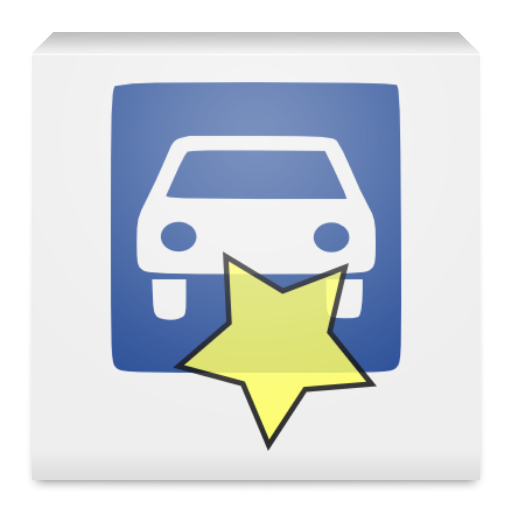 Where is my Car 3D guides you back to your parked vehicle by marking its location on the most recent Google Maps. When you leave your car, you can set the location and take a picture with a single tap on the widget. Later you can review the spot on a 3D map. You can tilt and rotate the map and animate the camera to the marker. A detailed view presents additional information like the address and the photo.
Upcoming feature: Make your car dock active with NFC. Put a sticker to your vehicle mount. Your mobile device knows when it is docked.
Navigator RT
Navigator RT shows you free parking spots in real time. Recent spots are marked on the map. Select the most promising one, get directions, and the spot is yours.
Once you've parked your car, you can set the location and take a picture. This makes it easy to get back to your vehicle.
With a single tap on the widget you can share your spot with all users of Navigator RT.
Frenchissimo Timer

Frenchissimo Timer is an easy-to-use kitchen timer. You can set a custom message and the precise due time in minutes and seconds. Choose one of the tunes on your device as the alarm sound. The timer works reliably even while your device is asleep. Frenchissimo Timer is for everyone who wants to prepare their coffee in a press-pot. A five step wizard shows you how to do it. You can find the best equipment and a fine selection of coffee beans at the Frenchissimo Shop. Enjoy your delicious self-made coffee with Frenchissimo!